Why advisors reply: "It depends" to your questions when you want "yes" or "no".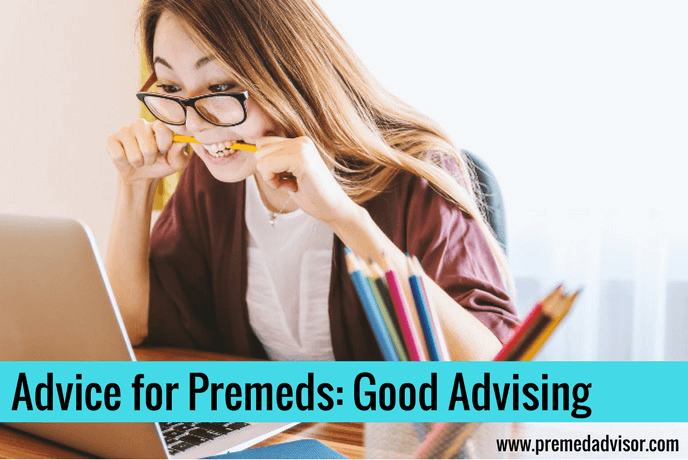 I receive questions every day from aspiring applicants at different stage of preparing for a health career. The questions seem simple when posed, but I find that, much as I want to be efficient, I can't often give the one-word answers you might crave. One can look at the competitive process of applying to medical school as a game of chance. Given that the selection ratio for most US MD schools is less than 5 in 100, it's crucial to identify guidance criteria relevant to each applicant. Further, some things are not going to change: past grades, MCAT scores, obstacles overcome. An effective advisor views the application process in terms of possibility and strategy, not problems and mine fields, in order to answer your questions usefully. Here are some of the best questions to ask an advisor, from seemingly trivial to obviously crucial. They sound like "yes/no" questions, but to answer them this way will not move you on your path effectively.
Is it okay to take a pre-health academic prerequisite at home in the summer instead of during the academic year?
Should I waive my FERPA rights to view letters of recommendation?
Do I need an institutional committee letter?
Will med schools frown on a study abroad semester that doesn't involve pre-health courses or experiences?
Do I have an admissions advantage at my state-supported school?
Do some extracurricular activities count more than others?
Do I have to do research before I apply?
Should I retake the MCAT before I submit my primary application?
Do I really need advising?
Am I a competitive applicant ready to apply this year?
Many questions carry suppressed assumptions. They might be correct or incorrect. They might be based on the pre-med myth pipelines, such as large, unedited blogs or rumors passed within schools by applicants. It takes a commanding perspective on the part of an advisor to guide you effectively, so never hesitate to question your own assumptions and to ponder the assumptions that your advisor is using to respond to your questions.