Advising
Compassionate Expertise
We guide young healers to their next big step: matriculation at a school that trains health professionals. Your Mentoring Alliance advisor and advocate will guide you to reflect, to understand, and to present yourself as the best, most authentic applicant you can be.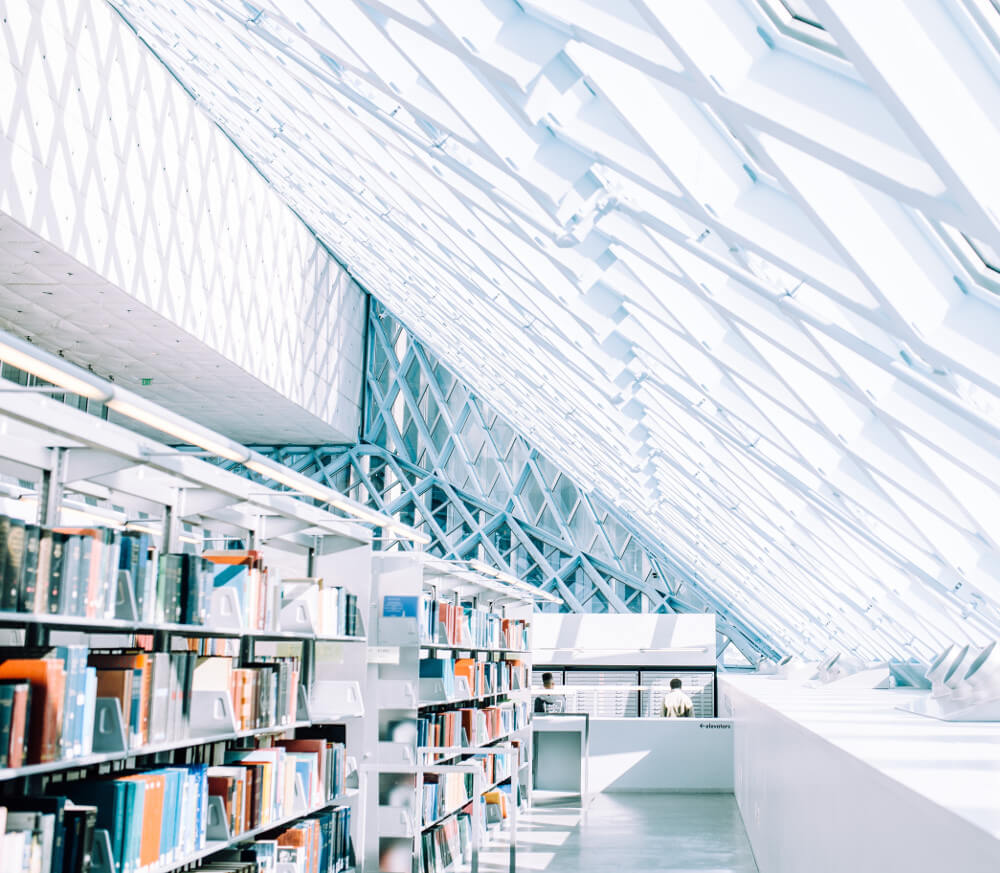 Experienced
A successful admissions cycle requires thorough preparation and strategic planning. Our small team has over 20 years of experience guiding premeds to admission to medical school.
Supportive
We specialize in high-contact, individualized advising for applicants and their families. You can trust we'll be there for you when you need us most.
Knowledgeable
We will guide you to uncover and articulate your unique talents and experiences–and to see how they combine to make you a distinctive candidate for medical school.
"Detailed insight into the specifics of each medical school and...necessary directness when you need to hear it most."
Ari Bernstein | Albert Einstein College of Medicine | Class of 2020
"Through her advice, I ended up earning two interviews late in the season and ultimately got into a great school."
Allison | Sidney Kimmel Medical College of Thomas Jefferson University | Class of 2023
"...A constant source of encouragement which I really appreciated."
Baher Guirguis | University of Kentucky School of Medicine | Class of 2019
"...Extremely attentive to applicants' dreams and desires and genuinely wants to help them achieve their goals."
Edi Kapetanovic | Yale School of Medicine | Class of 2017
Announcements
News and Events to Consider
NEW! Monthly open Q&A with Janet Snoyer Tuesday, February 28 at 7:15pm EST
Next Open Advising Session: How to find summer and yearlong work, internships, and volunteer opportunities to pursue what interests you and strengthen your credentials.  Join us on Tuesday, February 28 at 7:15pm EST. All are welcome!
Add to Calendar
Advice for Premeds
A BLOG ABOUT THE MEDICAL SCHOOL ADMISSIONS PROCESS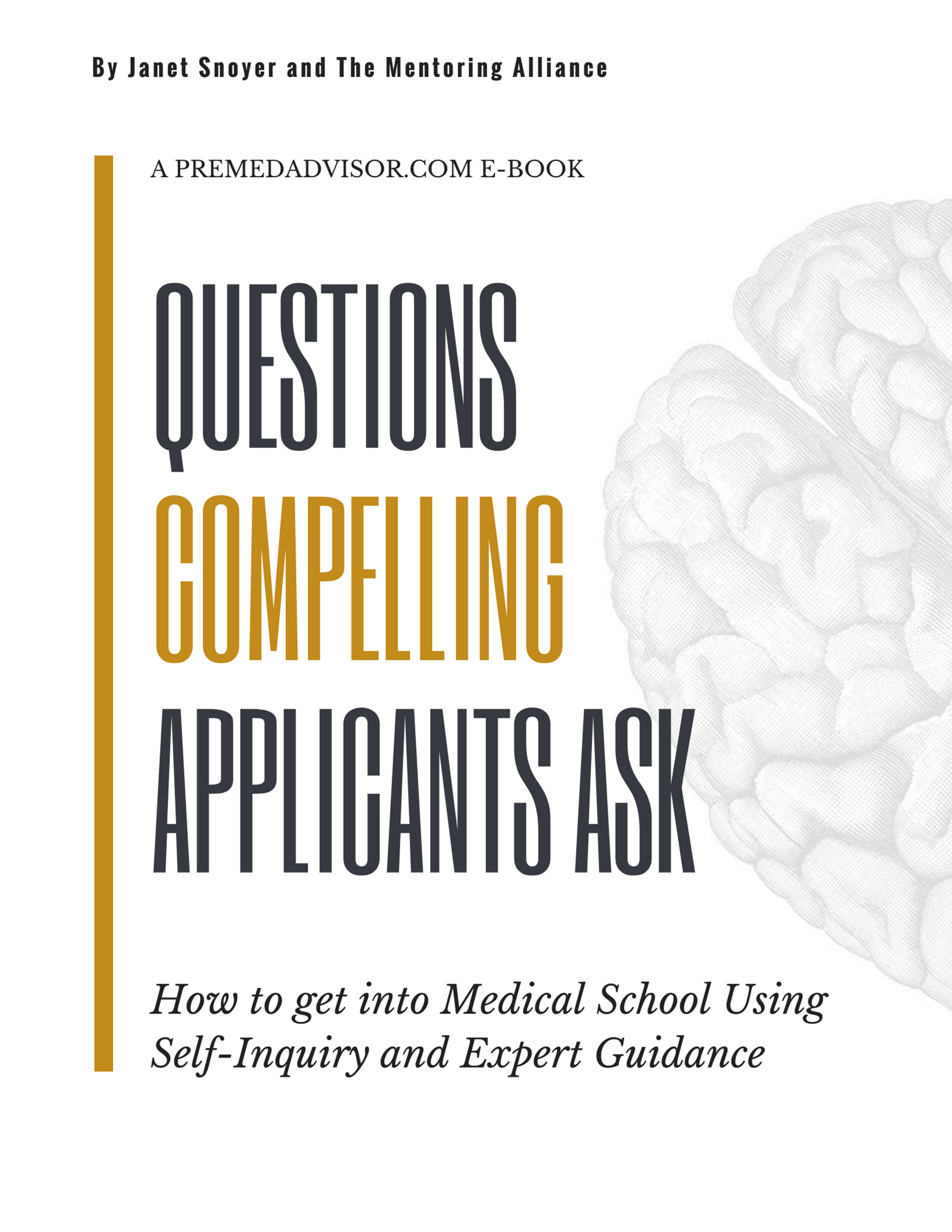 Receive Our Free E-Book!
When you subscribe to receive email announcements about new blog articles - where we share the inside scoop and expert tips on successfully navigating the medical school admissions process - you will receive our e-book: Questions Compelling Applicants Ask: How to Get Into Medical School Using Self-Inquiry and Expert Guidance.
Subscribe