Prehealth and Premed Events Calendar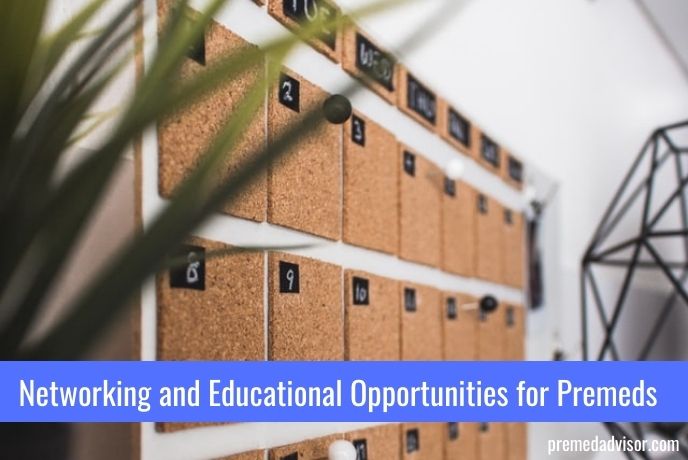 Just a quick note to let you know that we are keeping an up-to-date premed events calendar where you can find opportunities to grow and network as you follow your path to a health professions career. We will be adding events daily in the following categories:
Health Career & Medical School Events
Networking & Conferences
Workshops & Classes
Lectures & Presentations
Application Process Webinars
Application Cycle Dates
We are using Google Calendar, so you can add and view these events right from your own calendar. Please forward this message to a friend who may be interested, or follow us on Facebook and Twitter for sage advice and commentary throughout the application cycle.