What You Need to Know About Advisor Advocacy Before You Ask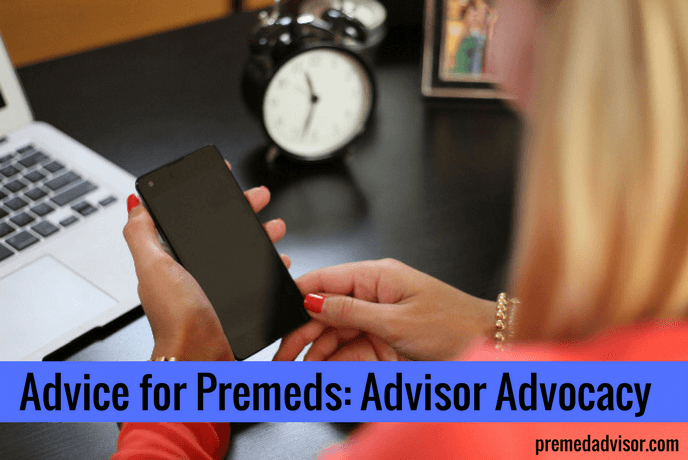 You really want to get into your top medical school, but you haven't heard back from them yet. Should you ask your university pre-health advisor if it's possible for him or her to advocate for you? Before you do, consider this:
 Your advisor may say no. Some advisors feel that it's not fair to advocate for a few students who happen to ask and other advisors simply don't have time to advocate. Moreover, advisors want to be heard and taken seriously when they do need to contact a school, so they avoid contacting schools too often and with too many requests.
 If you are accepted by the school thanks to their advocacy, but you end up choosing a different school, your advisor may be embarrassed, get a slap on the wrist, or, worse, may not be taken as seriously by schools in the future.
Does this mean that advisors never advocate for their applicants with admission deans and directors? In fact, no! Advisors will advocate for certain applicants without their knowledge, particularly for those whose records does not fully reflect their potential. In such cases advisors want to encourage schools to look beyond the metrics before counting you out. They may also advocate for applicants who are on a waitlist with no other acceptances. If find yourself in such a position, we recommend talking to your advisor. She or he will always have good suggestions even if they decline to advocate for you.
Photo by Charlz Gutiérrez De Piñeres on Unsplash